As we approach the end of the year, I'm reposting the most popular blog posts of the year. Here is one of my favorites that you also loved. Please share for your friends who may have missed it the first time around.
———————
My friend, a fellow preacher, Jeff, took his wife bowling a few years back. In the lane next to them a couple drank, bowled, and drank some more. Jeff, never having met a stranger, struck up a conversation. As tends to happen in conversation, the woman asked, "What do you do for a living?" Jeff replied, "I'm a preacher." Throwing her head back, swishing another Coors down her gullet, she looked back, and said, "I hope you're a good preacher."
Jeff smiled.
"I go to church," she added. "I like my preacher because he talks about real s***!"
If I were to criticize my professional guild, I would say this: Sometimes, we lack the will, the clarity, or the courage, to talk about things that matter.
In Search of Michael Brown
Many Christians went to church Sunday and didn't hear the name Michael Brown. It came as a welcomed event for some. Brown's name is all over the news as well as the cable and radio outlets pretending to be news. I'm sure there are many of us who were more than happy to sing rousing choruses of How Great Is Our God and Oceans, without the bother of being swept up in the deluge of news regarding a slain, unarmed black kid.
At the same time, there were sparse mentions of Israel and Hamas, ISIS, Ebola, and other devastating revelations pooling around the world. And that's sad. It's sad because it reveals (once again) the anemic ability of Christian churches to talk about things that matter.
Why The Problem Exist (In Part)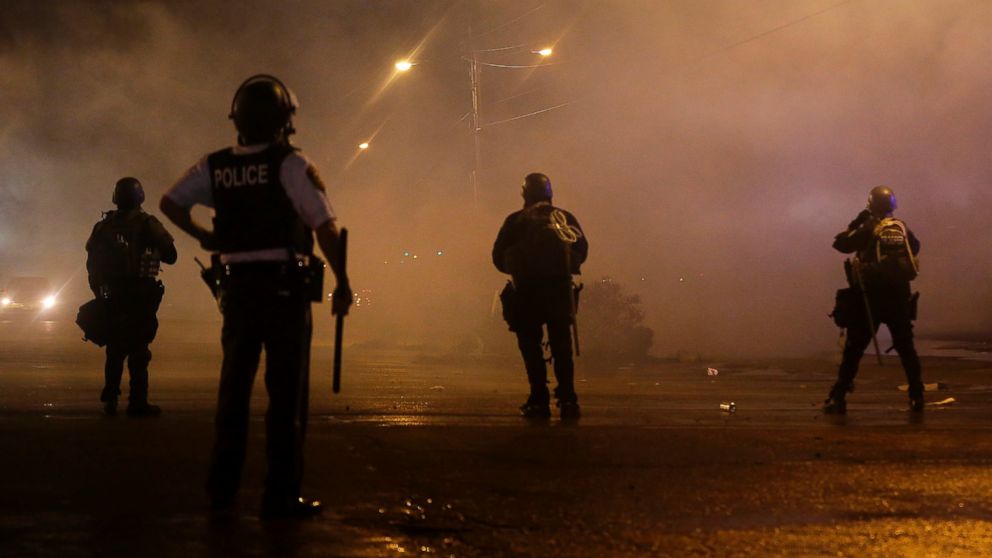 Continue Reading…